Anywhere messaging
Create conversations anywhere, and invite those around you to participate, no mater what the network conditions are.
Point to point encryption
Share and chat without leaving traces on any server infrastructure.
Offline data entry and synchronization
Gather information while on the go, take pictures and videos in remote locations to synchronize them later with your peers.
Product tour
Take a quick look on our features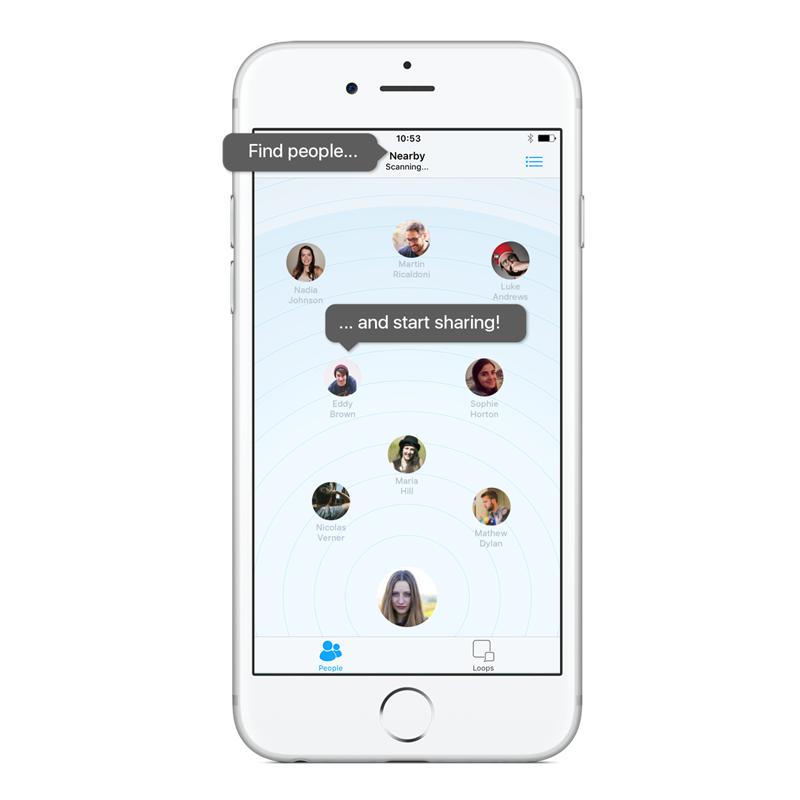 Discover people arround you and start sharing.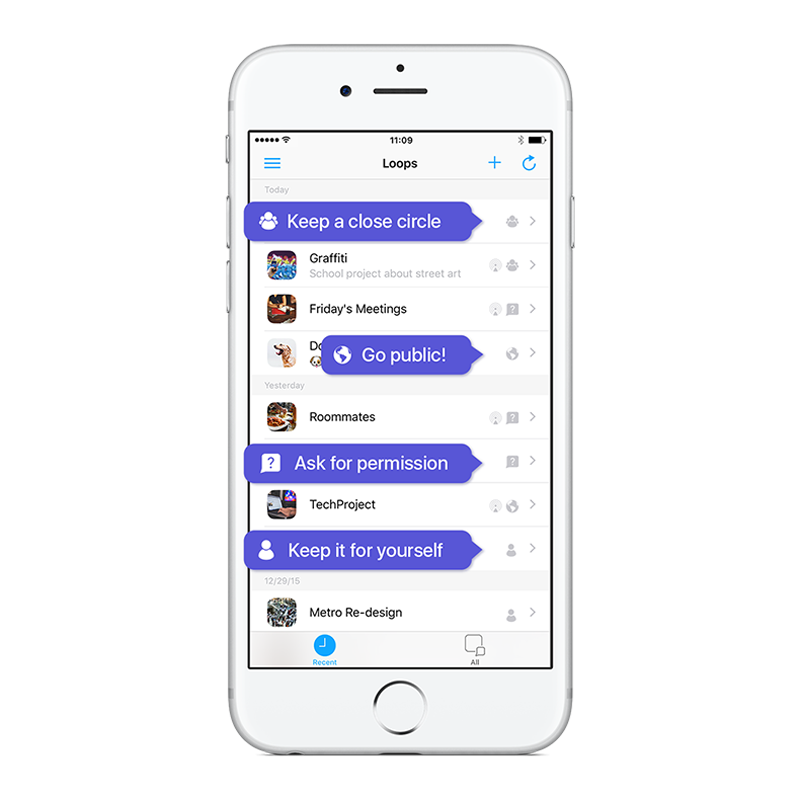 Create conversations, invite close by colleagues to join, and start sharing content right away.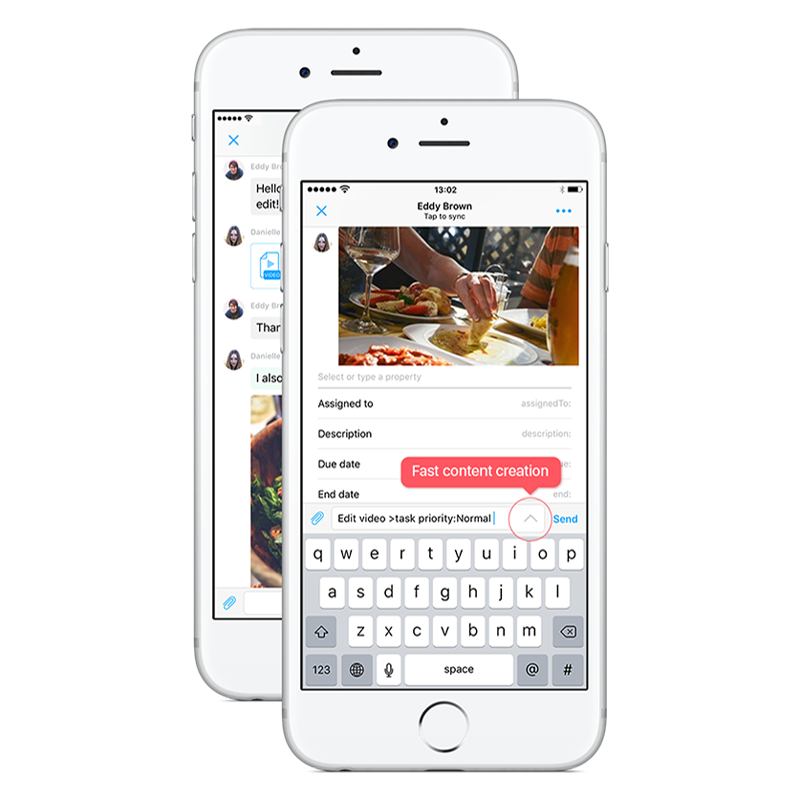 Secure chat, share without server.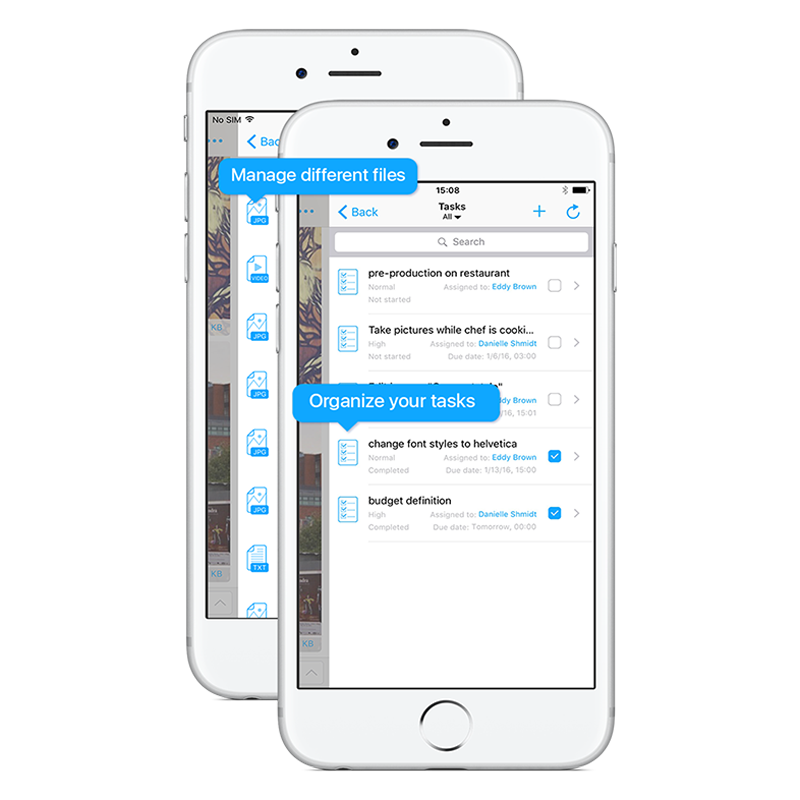 Create, manage and exchange tasks, files, links and images with ease.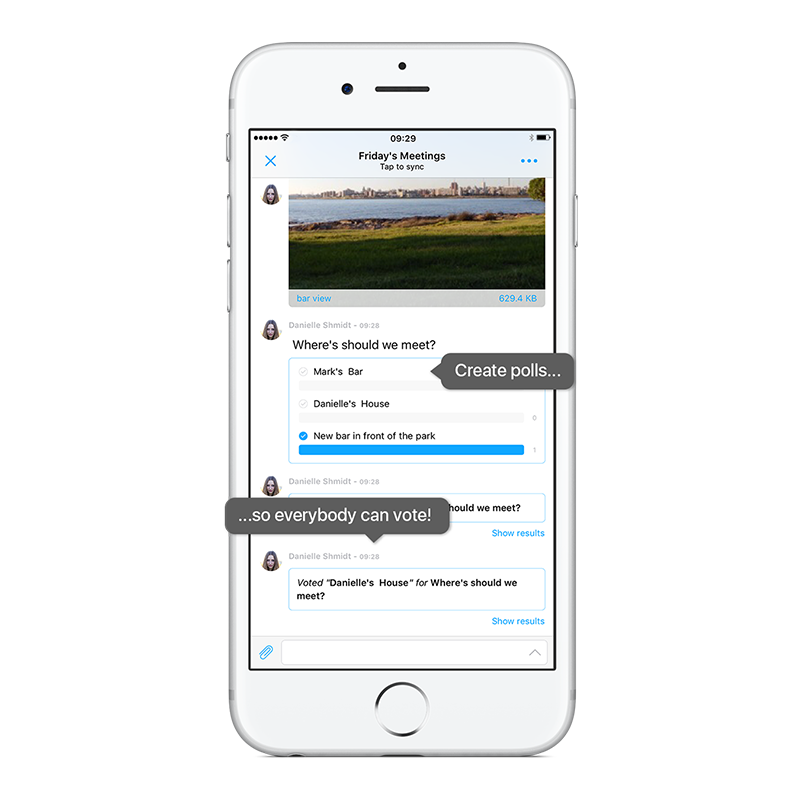 Poll everyone for a quick vote, settle common decisions in a minute.